School Announcements
School Spirit

Wear your school shirt or blue every Friday to show your school pride!!! 

PE

Every Tuesday is PE. Please remind your students to wear good running shoes.
SEP SCHEDULER
Proud to be a
CHINESE
Dual Language
Immersion School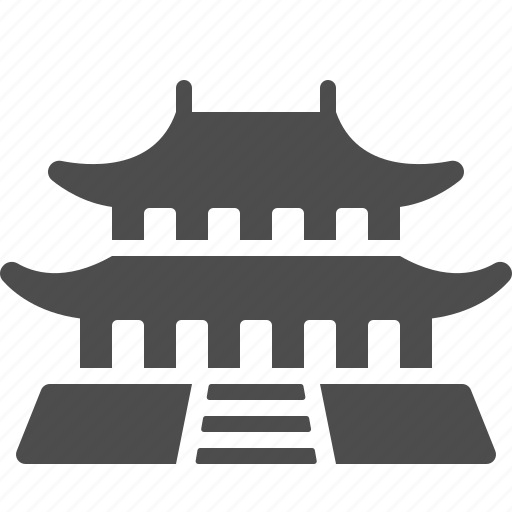 This Year's Theme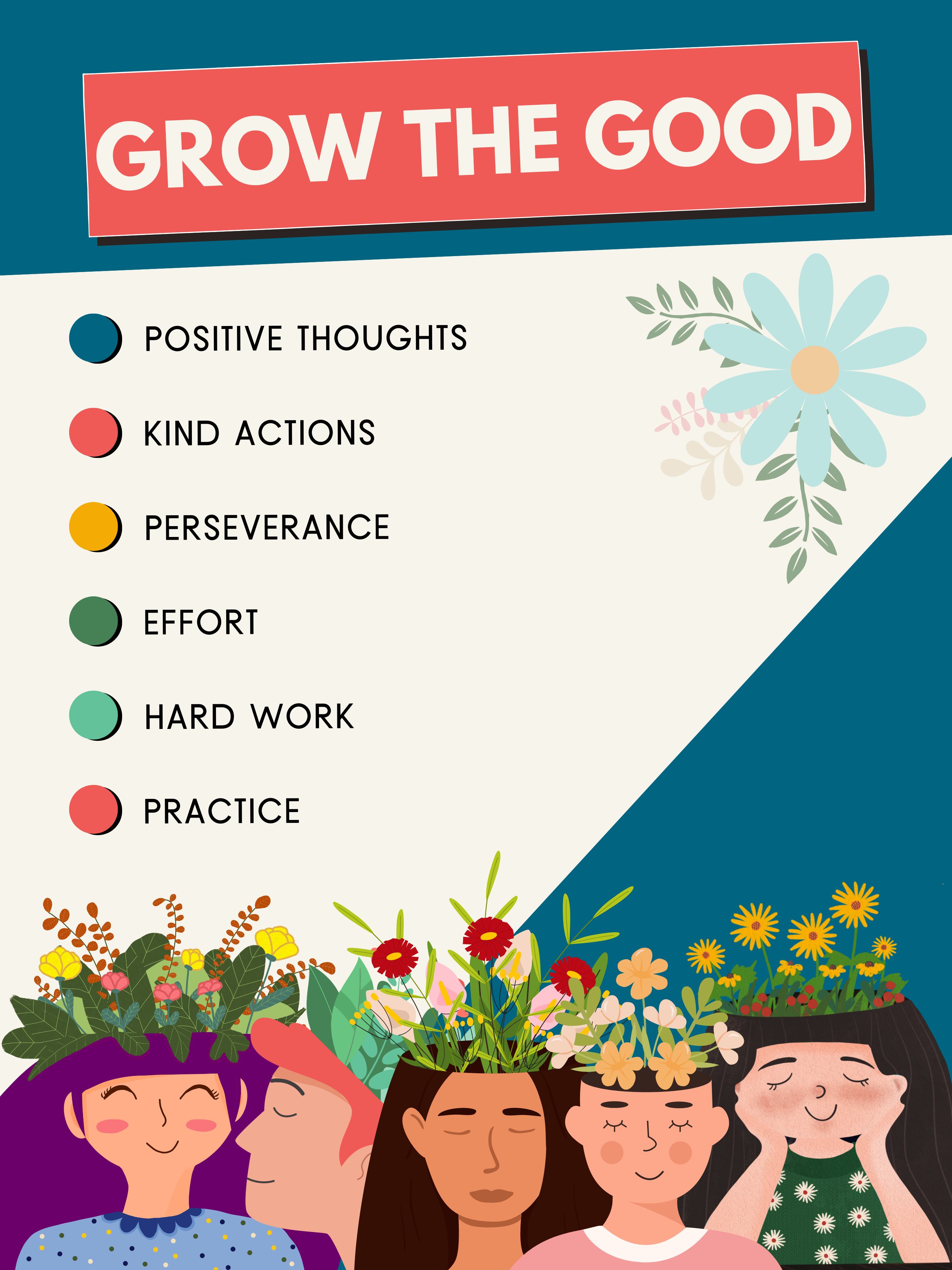 K – 5th Grade

Monday – Thursday
9:00 a.m. – 3:30 p.m. 
Early Out (K-5)

Fridays, SEPS, Testing.
9:00 a.m. – 12:00 p.m.
Friday Lunch Schedule

3rd- 10:15-11:50
4th- 10:30-10:45
5th- 10:45-11:00
1st- 11:00-11:15
2nd- 11:15-11:30
K- 11:30-11:45
Kindergarten Lunch
1st Grade Lunch
2nd Grade Lunch
3rd Grade Lunch
4th Grade Lunch
5th Grade Lunch
SEP Scheduler
Schedule your parent/teacher Student Education Plan (SEP) by signing up for a time here.
Use password: cougars
Please select Santa Clara Elementary before you choose your time.
As a note, after scheduling your appointment, please email your child's teacher and let her or him know if you would prefer a video conference via Google Meet or rather a phone conference. Please provide the preferred email or phone number you would like them to use.
Document Accessibility- If you have an accessibility issue with any documents on this page, please contact james.lowe@washk12.org or call (435)628-3785 ext. 3961 to receive information in an alternative format.